2013 Scion xB & Release Series info. Lots of pics of my White 2013 "build" on p8+
10-28-2017, 05:41 AM
Administrator
SL Member
Administrator
Join Date: Dec 2007
Location: State of Confusion: CA
Posts: 1,718
---
Keep Up the Good work!


11-07-2017, 01:28 PM
Senior Member
SL Member
---
I'm at 31k miles now and i think the car is broken in now. it's super smooth depending on the road.
only issue is that the driver side door no longer locks / unlocks with the key fob. all other doors lock. anyone have an idea what this could be...? i am now manually locking the car with the key...
01-07-2018, 06:45 PM
Member
---
I wasn't able to find a hitch for my RS 8.0. Seems the body kit precludes me from using any options out there.
01-12-2018, 03:25 PM
Senior Member
SL Member
---
01-12-2018, 03:26 PM
Senior Member
SL Member
---
happy new year to all. at almost 5 years of ownership (TIME FLIES!!!!) but only at 32k miles now and the car is purring just fine. it's been cold lately so i added more air in the tires to the tpms sensor light would shut off ;)

still have the problem that the automatic door unlocker on the door does not work. when i get to the dealer for the next oil change, i'll have them look at it. other than that, car is perfecto.
---
Last edited by midtowndesi; 01-12-2018 at

03:45 PM

.
01-24-2018, 05:18 AM
Junior Member
Join Date: Dec 2017
Posts: 13
---
Wow! Great thread. Nice to see that you have had no issues in 5 years even if your mileage is pretty low. How often do you drive?
04-03-2018, 04:21 PM
Senior Member
SL Member
---
Hey man, i appreciate you chiming in. I'm just using this thread to document whatever is going on with my xb that i love
for the first couple of years i owned the car, i did not drive often at all. now i am driving much more but it's still only a few miles per weekday and more on weekends. i'd say im averaging maybe 8k miles a year or so.
04-03-2018, 04:26 PM
Senior Member
SL Member
---
it's officially
5 years
since i've owned the box and im at
34,000 miles
still loving the drive, still holding up without any serious issues.
i currently have 2 problems - both driver and passenger front doors no longer unlock using the key fob. i am due for an oil change in a couple of months and i will have the dealer look at this. at first it was just the driver side that stopped locking/unlocking but now it's the front passenger door too. it is getting a bit annoying to unlock the car using the key like some sort of caveman haha
04-23-2018, 03:59 PM
Senior Member
SL Member
---
As I mentioned in my previous post, I had an issue with both my front door locks. Both driver and passenger door locks would not open with the key fob or the buttons on the doors. I was not sure what was causing this.
So then by chance, I found a guy on YouTube that had a similar problem on his 2014 xB. He posted 2 videos on how to fix the problem yourself buying the motors that had gone bad - about $6.50 for each motor.
So I said why not give it a shot. Thankfully, this was the problem, the motors had gone bad.
I want to give a huge thank you to Mark Singleton on YouTube for posting his video on taking the doors apart. Thanks to him, I saved hundreds of dollars by doing this job myself.
For others that may come across this post via Google, this applies to all Gen2 xB's I believe.
The two videos on how to fix your door lock problems are here:
video 1:
video 2:
This is the part that you need to buy in order to fix your automatic door locks:
"10mm-Flat-Shaft-FC-280PC-22125-Door-Lock-Motor-Repair-Actuator-Toyota-Lexus-D"
https://www.ebay.com/itm/10mm-Flat-S...=1669577794001
This is what the motor looks like. This is the actual part that went bad/burned out/stopped working.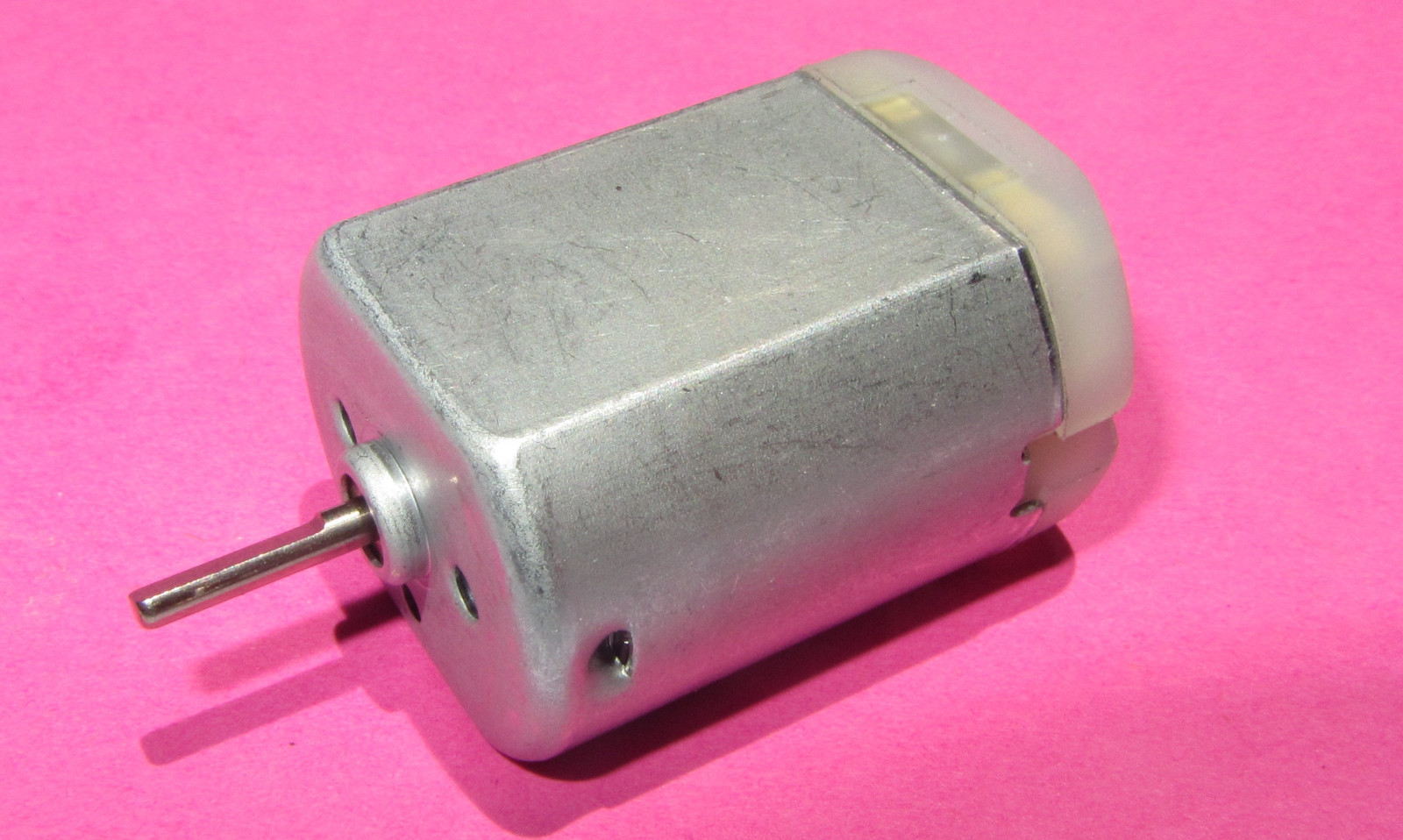 Lastly, you need a few Philips screw drivers, a Torx size 30 tool and a 10mm socket. These will help you do the whole job.
I hope this helps you guys out and saves you a ton of $.
---
Last edited by MR_LUV; 04-23-2018 at

06:29 PM

.
07-19-2018, 01:27 PM
Senior Member
SL Member
---
it's officially
5 years
and 4 months of ownership and I am at
35,800 miles
I drive pretty fast usually and it's mainly city driving so a lot of hard braking. The last time i replaced my pads, the mechanic said the rotors were damaged and that my brake pads would not last long. he was right and my brakes are now making a screeching sound.
I just purchase front and back rotors+pads yesterday for $290-ish after tax. I am not looking for a shop to have them installed. I got a quote for $325 installed at a shop near me. I will look around to see if I can get a better price.
I hope everyone is enjoying the summer!
edit:
found someone to install rotors and pads for $240. I am having them done tomorrow morning
also doing an inspection and tire rotation since im there and the wheels are off.
---
Last edited by midtowndesi; 07-20-2018 at

03:14 PM

.
07-22-2018, 10:53 PM
Senior Member
SL Member
---
Brake job details: (for my own records. maybe it'll help you).

I usually use only Toyota parts on my xB but this time, without the time available to order parts, i went to my local Autozone and purchased 4 new rotors and a set of front and rear brake pads.
I don't recall the specific details but the counter lady gave me 3 options for each in terms of price and I went with the middle option for both rotors and pads. The pads say they're semi-ceramic if i recall correctly.

Parts: 4 rotors + front and rear pads = $290
Price to install: $240 and only a 2 hour wait.

The mechanic said the rotors were pretty shot which is why I didn't consider resurfacing them. they were the original rotors with only 35k miles on them but he said they were pretty rusty.
So this is the 1st time I'm replacing the rotors on my xB.
---
Last edited by MR_LUV; 07-23-2018 at

02:01 AM

. Reason: typo
10-01-2018, 02:29 PM
Senior Member
SL Member
---
@ 37k miles today, after 5.5 years of ownership. still running like a champ but im considering replacing the battery just bc of it's age... hmmm... 5.5 years on the original battery. what's normal?
10-03-2018, 10:10 AM
Senior Member
SL Member
Join Date: Mar 2008
Location: MO, USA
Posts: 135
---
The sealed Panasonic was still going strong in my 08 when I replaced it last winter.
10-22-2018, 03:34 PM
Senior Member
SL Member
Thread
Thread Starter
Forum
Replies
Last Post
Scion tC 2G Owners Lounge