Miami buddies reunion in Glendale,CA
07-27-2007, 08:45 PM
Miami buddies reunion in Glendale,CA
---
Awww yeah just had to show the reunion of some great friends!! All from different areas but also went to miami!!
Chip is from San Diego,CA Rodney is from Irvine,CA and I am from San Jose,CA
Here is a pic of Rodney Chip and me in Miami.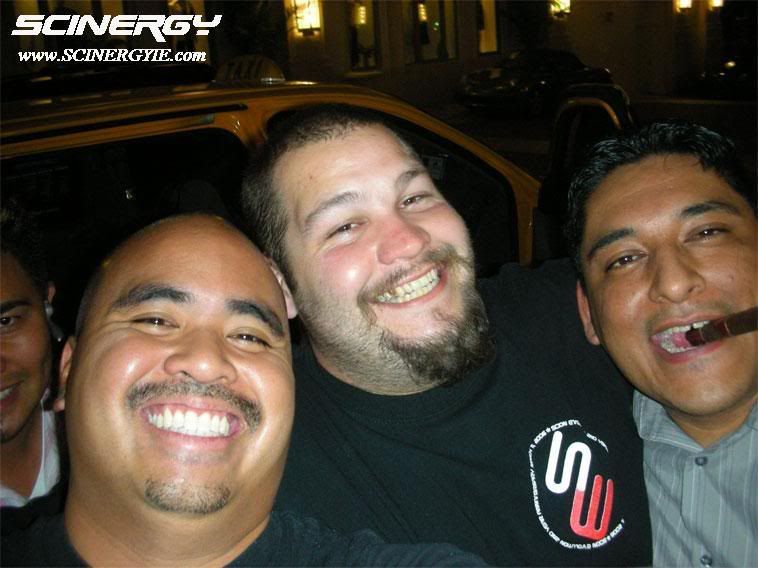 And he we are reunited again in Southern California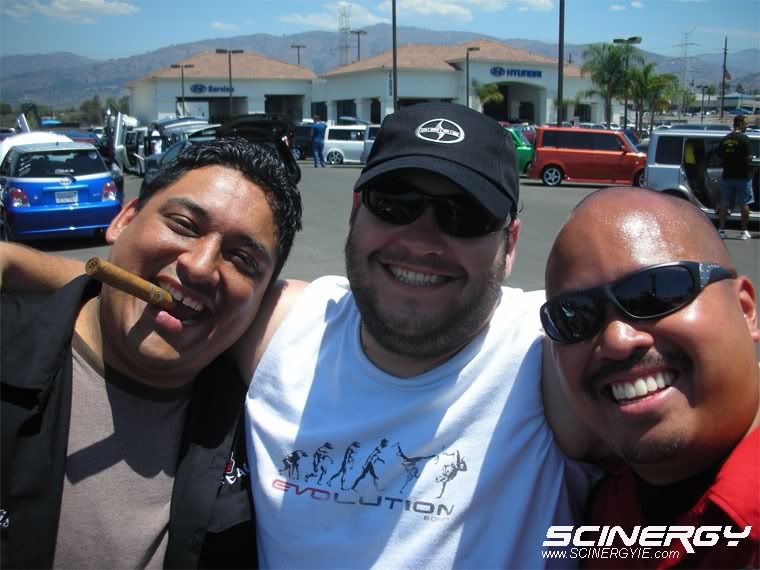 Just had to show off the reunion from Miami to today! :D
07-27-2007, 09:01 PM
Senior Member
Trader
SoCal tC Club
SL Member
Team N.V.S.
Scinergy
Scion Evolution
---
you and your cigar..... sheeesh..
Thread
Thread Starter
Forum
Replies
Last Post
Scion tC 2G Owners Lounge
Scion tC 2G Forced Induction