Question for anyone who has installed one of Energy's poly bushing kits on your control arms. I burned out my control arm rear bushing to salvage the "oval sleeve" but only came out with a basic regular one.
Am I able to use it like that or does anyone know where to get one of those by itself or a bushing that contains one.
Instruction manual I got
http://imagesrv.catalograck.com/imgVD/ENE/17441.pdf
Pic of what they should look like?
Sleeve I got out of my control arm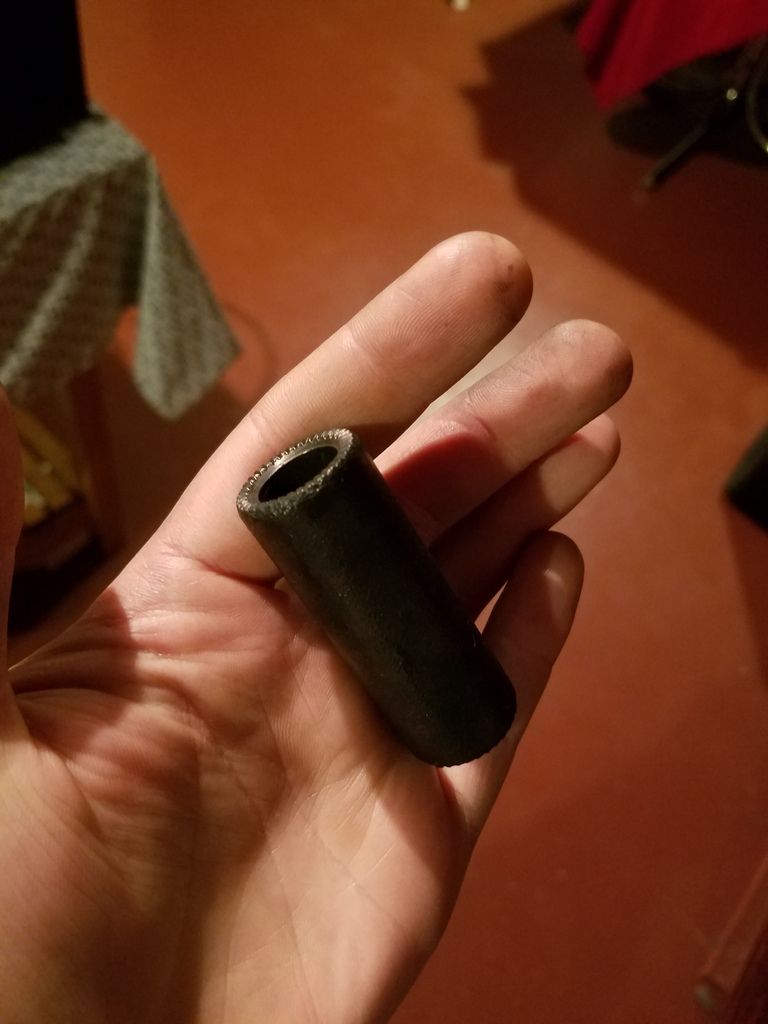 Took a chance and got an 07 Corolla Front C-Arm rear bushing, burned it out and got this...
Any help appreciated. This is the 8.3120R kit that is part of the master kit purchased for my 2010 Tc.