Rear Mid Chassis Brace Underbody Bolts?
05-21-2019, 05:10 PM
Junior Member
SL Member
Join Date: May 2019
Location: PA
Posts: 9
Rear Mid Chassis Brace Underbody Bolts?
---
Hello,
So I recently purchased the Rear Mid Chassis brace to replace the original weak stamped steel brace that is under the car. However upon going under the car I noticed that mine was missing.
(The previous owner was a derp and he messed with a lot of parts on this car and even took all the flex out of the exhaust system, had ground wires for a sound system connected to the clutch pedal and brake pedal, A real mess, But I fixed most of it)
I understand they are fine thread bolts but I've been under the car several times and can not get the right bolts in it.
I have provided a link going to TB Performances website for the part I am talking about, My question is does anyone here know what size bolts are supposed to be used?
Link here:
Products
Please keep in mind I have tried many bolts and they either were too big, too small, or they were somewhat right but would only turn a bit and would not go in any further than a thread or two.
Thanks!!
---
Last edited by MR_LUV; 05-22-2019 at

04:21 PM

.
05-22-2019, 02:35 PM
---
I would look up a parts diagram online or call your local dealer. They should be able to pull up that info for you.
Just did a quick search for you and it looks like the bolt you need is P/N 90119-10943. They don't give any specs on it, but hopefully that helps.
Found here @ the bottom of the diagram:
https://parts.westcoasttoyotalb.com/...7420-5801.html
05-22-2019, 03:01 PM
Junior Member
SL Member
Join Date: May 2019
Location: PA
Posts: 9
---
Thanks drizzoh! That is actually what i was looking for.
05-31-2019, 10:35 PM
---
Did you ever get this installed? How's it look? How far does it hang down? Did it do anything vs not having one?
05-31-2019, 11:45 PM
Junior Member
SL Member
Join Date: May 2019
Location: PA
Posts: 9
---
Hey drizzoh, I am actually still waiting on the bolts to come In. They just shipped about a day ago. Once I get them in and install it I will take pictures of the underbody for you and post them.
Update: Bolts arrived, but wont be able to do the install til this weekend unfortunately. (I will still provide pictures when its all done)
However this is the last TB performance part i have to install on the car, and overall i do notice a difference in handling and cornering with all the other TB performance parts i have on the car. I feel more stability when cornering and the car seems more grounded when hitting the gas.
The claims from TB performance appear to be true, as with the C-pillar brace i have in the trunk area definitely got rid of the "creak" noise within the glass hatch when cornering.
Like i said, I myself noticed a difference but i also have the TRD lowering springs and the TRD upper strut bar to assist with everything else like the TB performance traction bar, mid-chassis bar, C-pillar and rear upper strut bars.
---
Last edited by Jay13; 06-04-2019 at

12:18 PM

.
06-04-2019, 10:46 PM
---
Np, appreciate the feedback. I'm mostly looking to see how far this stuff hangs down under the car. I'm on S-Techs and not willing to sacrifice much more clearance. This is the highest car I've owned as a daily and I'm quite liking having some clearance for once lol. Also have the strut tower bar and that really seemed to help with steering feedback and helped my tires not to rub my splash shields quite as much. I don't have the sunroof creak issue that many seem to - which is great coz I fold my seats down to carry cargo way too often and can't use that brace. I'm mostly looking to stiffen this up without putting sways as that's a great way to ruin the dd comfort. I think what I really need is stiffer dampening, but I bought the Tein's before I realized this car has NO aftermarket shocks available except Excel G's and they ride like crap. I'll be going coilovers when the OEM shocks blow, but hoping that's not for a few more years as I'm trying to save for a project car.
06-10-2019, 11:54 AM
Junior Member
SL Member
Join Date: May 2019
Location: PA
Posts: 9
---
drizzoh,
I was not able to get the last chassis piece on but I still was able to take pictures of the 2 other TB Performance parts that are already under the car with it on flat pavement.
Let me know if these are good to decide your clearance level, and I did take a look at your build bio, very well done! Good choice on the Injen air intake too.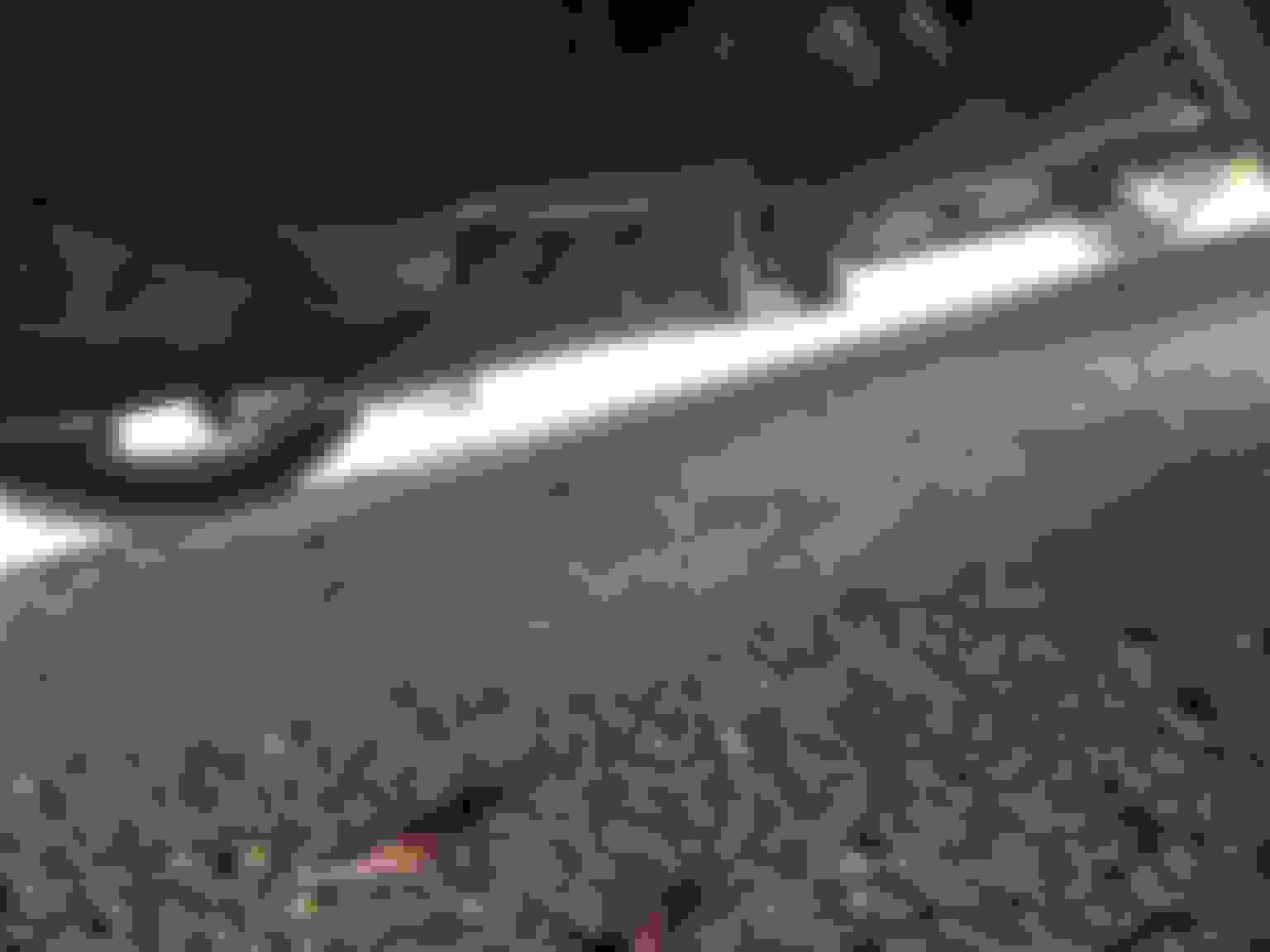 06-10-2019, 03:23 PM
---
Thanks for the pics and the compliments. They do look a little bulkier than I'd prefer. I had underbody bracing on my last car that would scrape on everythingggg and I'm not interested in that again lol. Thx man.
06-10-2019, 03:36 PM
Junior Member
SL Member
Join Date: May 2019
Location: PA
Posts: 9
---
Of course, No problem man.

Thank You!
Thread
Thread Starter
Forum
Replies
Last Post
Scion tC 2G Suspension & Handling
Scion tC 2G Suspension & Handling
Scion xA/xB 1st-Gen Suspension & Handling
Scion xA/xB 1st-Gen Suspension & Handling
Scion xA/xB 1st-Gen Suspension & Handling